PROGRAMS FOR
SY 2021-2022
We help pre-K -12 students fulfill their maximum potential by providing a balanced Montessori education. For 2021-2022, we offer pure remote learning and blended learning programs at all levels. FOR MORE INFORMATION, click here.
Montessori
Integrated School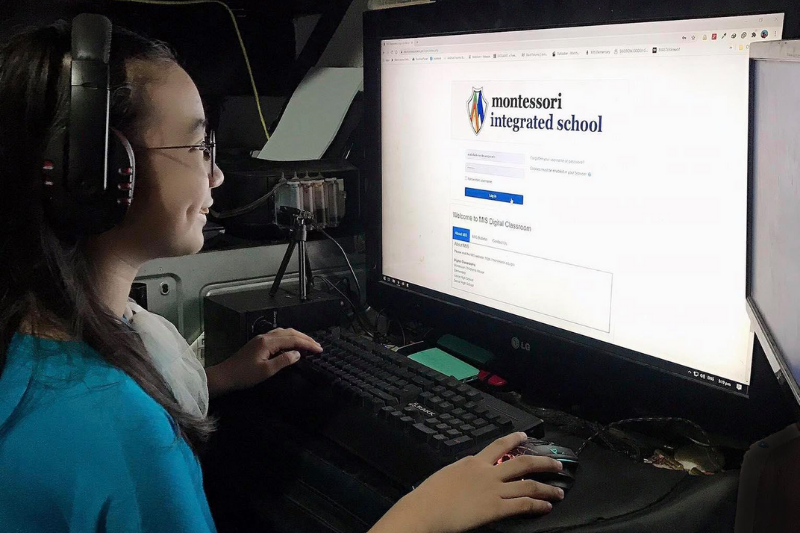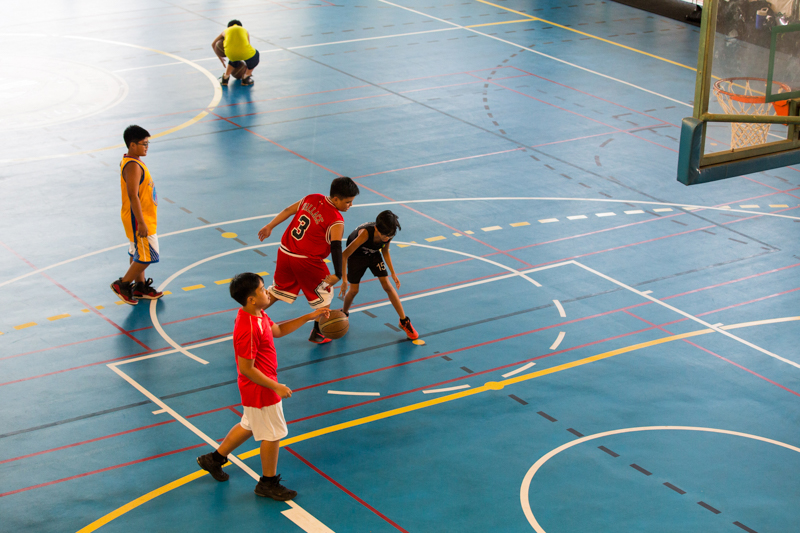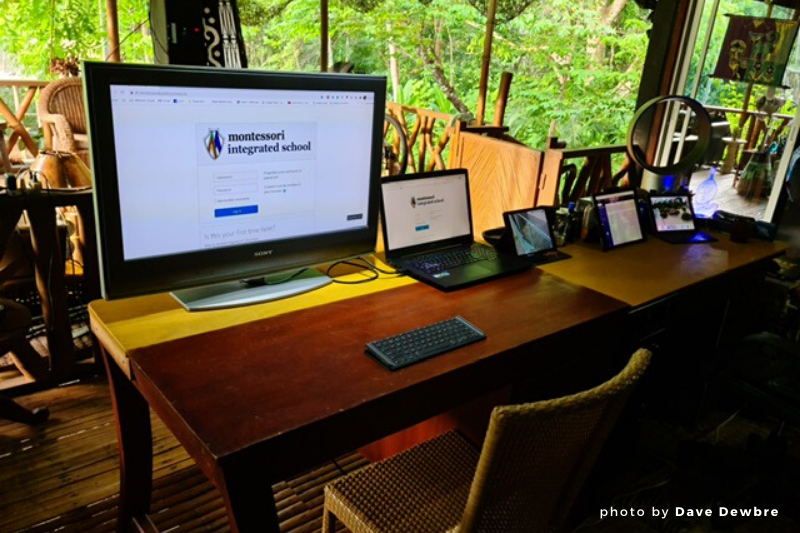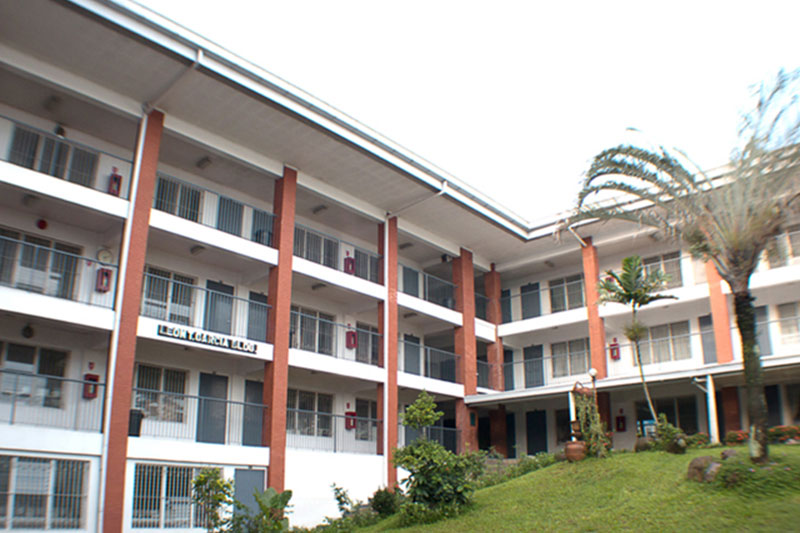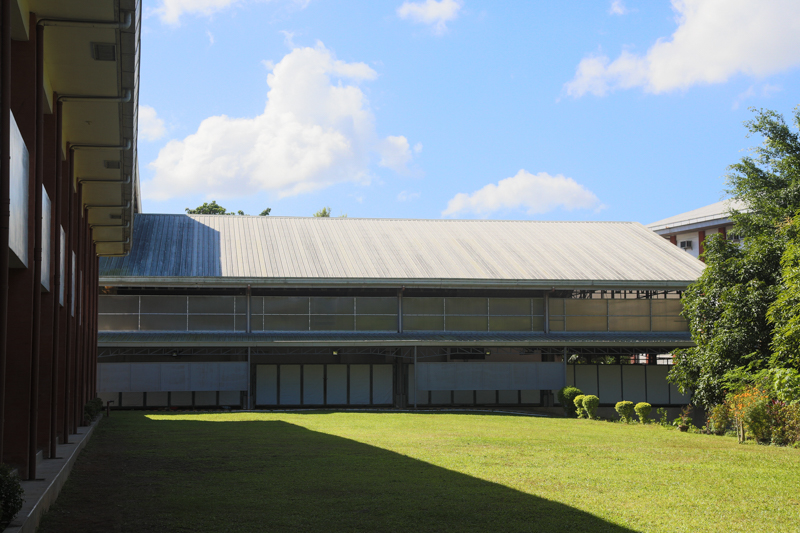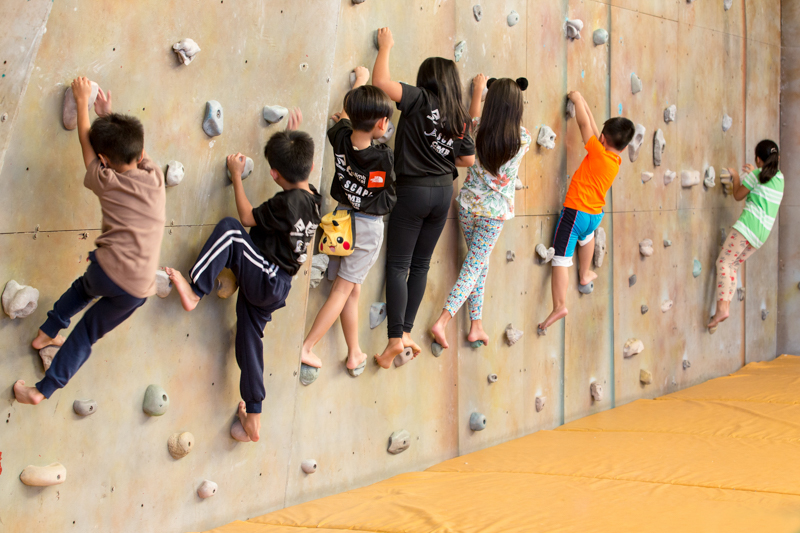 Click on the links below:
Summer Enrichment
Programs
Our summer programs are intended to provide a 2-week set of fun subject-oriented activities for learners of all levels. The summer programs feature live online sessions and self-paced tasks to help learners get ready for the start of school. All programs run from June 21, 2021 – July 2, 2021.
The Senior High School
Difference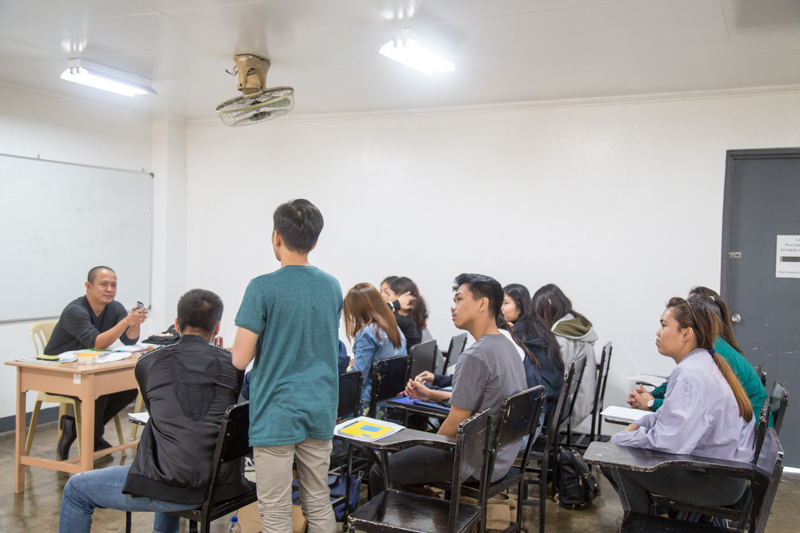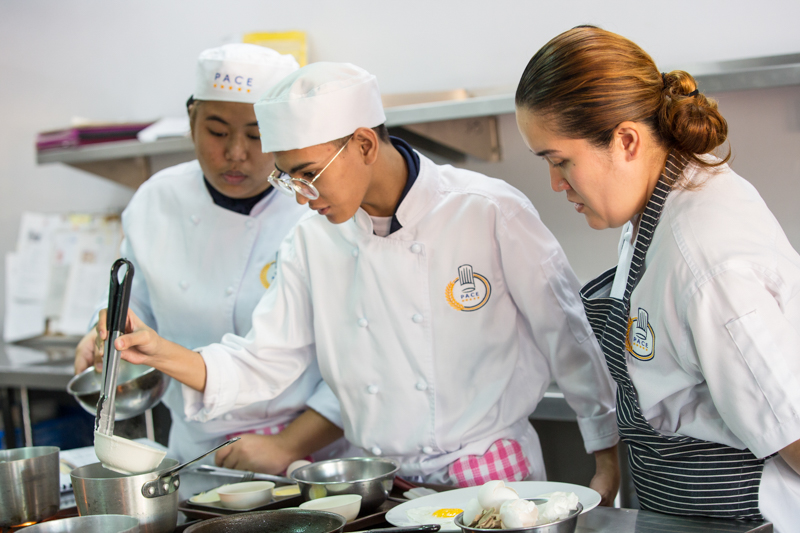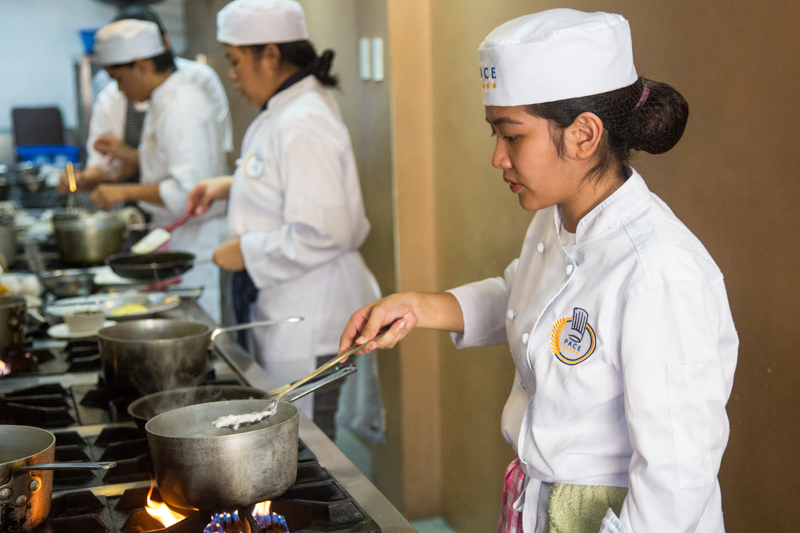 The Aftermath of Covid-19 in the
Education Industry
As human beings, we were not mentally and physically prepared for the effects of coronavirus on the world. It has been a difficult time for everyone; for the economy, health, and every aspect of daily life. The "new normal" is a style of work in which we all try to carry out daily activities but amid the pandemic. Going to work and studying are tasks that you can now do from home.
How big were the changes in the education industry? The inevitable impact of the virus led schools and universities to a period of experimentation that, honestly, has left positive and negative results as the case may be. In this article, we will explore how life has changed after the arrival of the coronavirus for schools, universities, and courses around the world. Read More…