Montessori Children's House
celebrates 55 years of helping the child become!

The Montessori Children's House (MCH) was born 55 years ago on September 15, 1965. It was founded by Sylvia Lazo, the first Filipino to receive the primary diploma from the Association Montessori Internationale (AMI) in Germany and the Netherlands. Upon her return to the Philippines in 1965, she established the MCH, adapting European practices to the Philippine setting.


Truly a pioneer in Philippine early childhood education, the MCH caters to children from 2.5 till 6 years old. It includes children with special needs in its clientele, which is a hallmark of the Montessori approach. Today, through remote learning, MCH is proud to continue helping children learn the Montessori way. Together with parents, we help the child become.

Montessori
Integrated School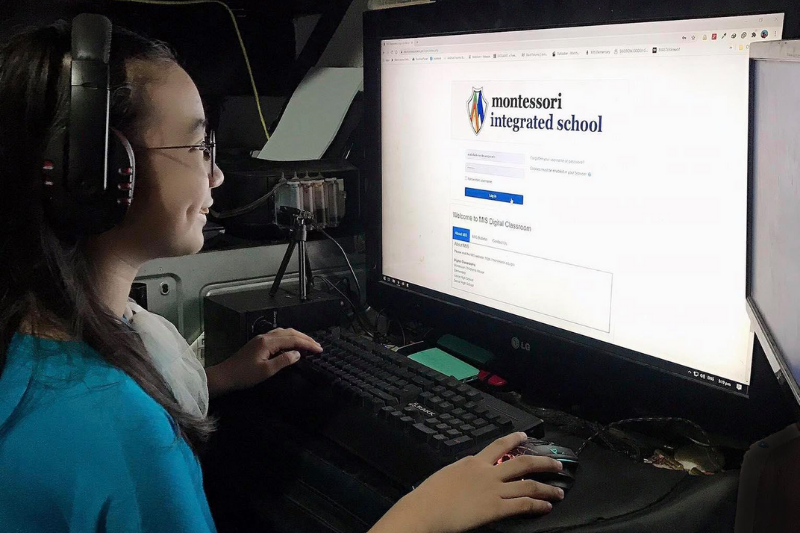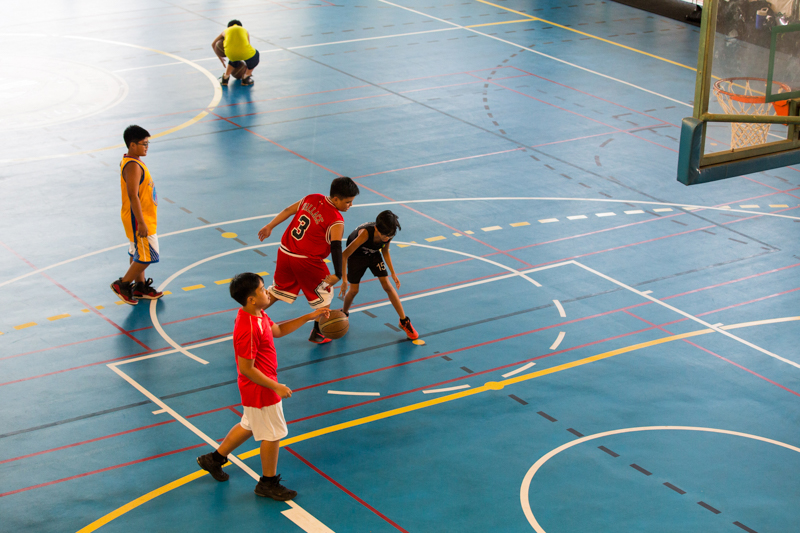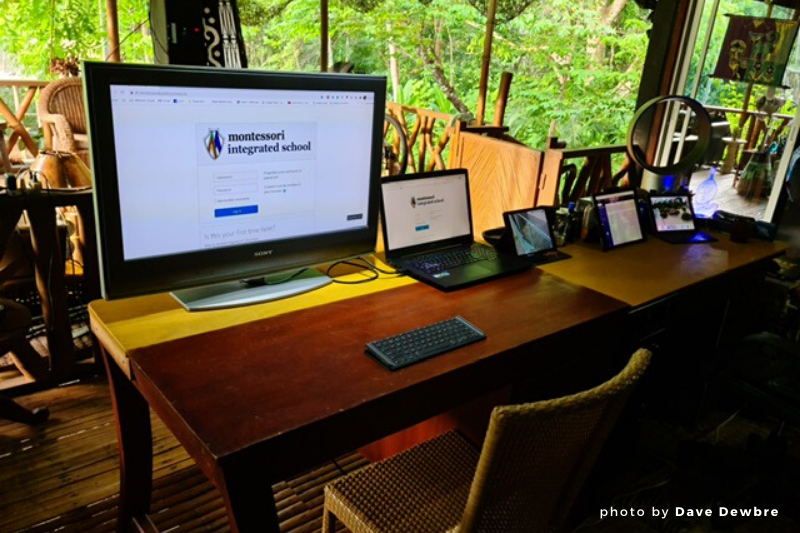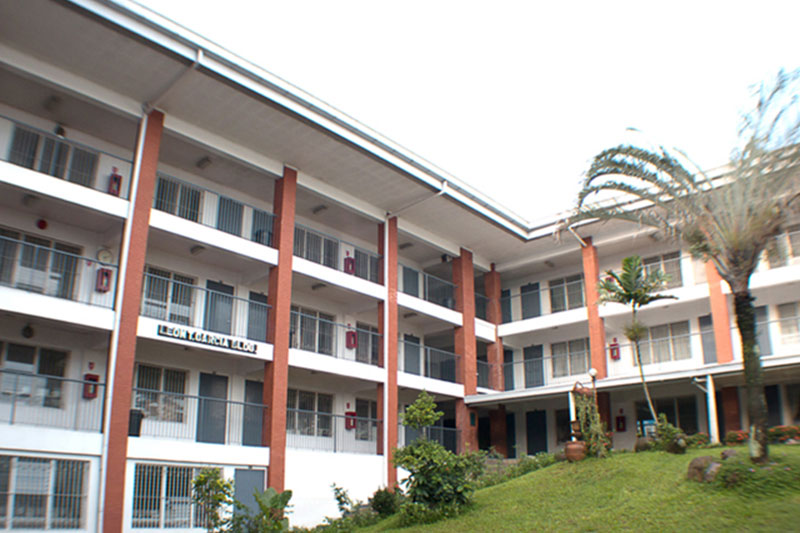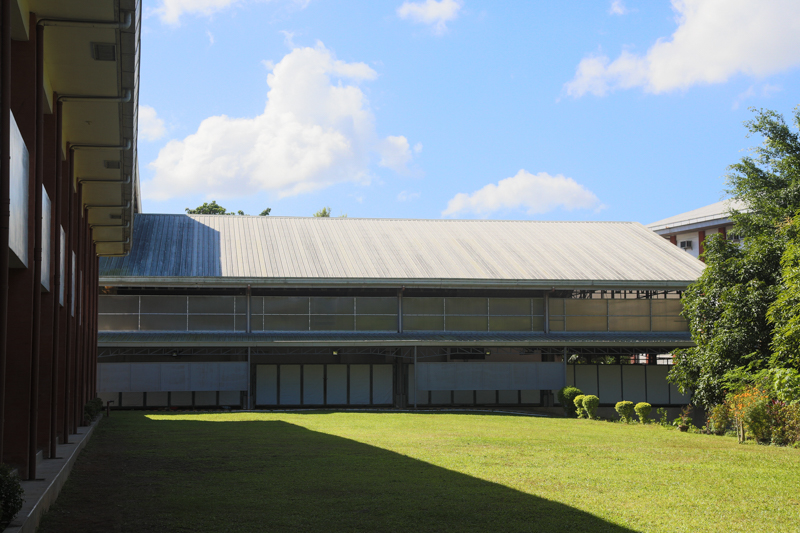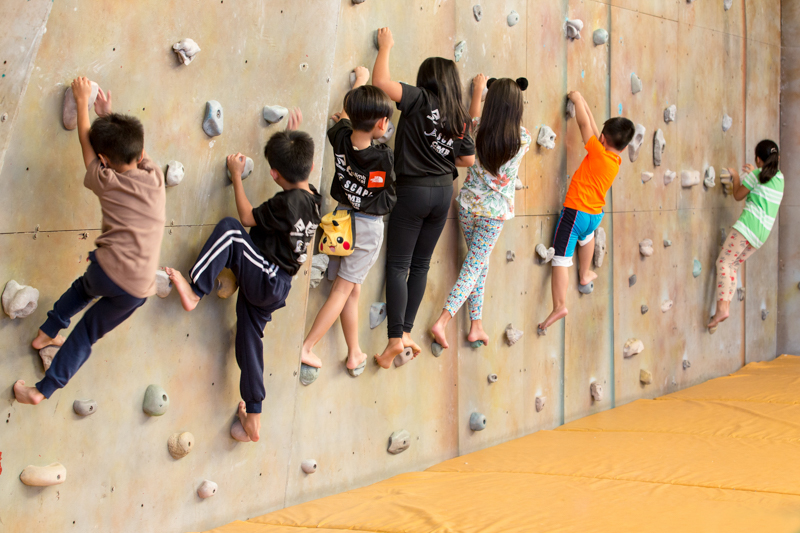 REMOTE LEARNING
THE MONTESSORI WAY
MIS continues to deliver quality education this school year with its pure pre-K-12 remote learning programs.

Pure remote learning means online learning and weekly teacher-led live discussions. The lessons, topics and activities are delivered using the MIS digital classrooms, which are viewable 24/7. Lessons, activities and materials are carefully prepared and curated to deliver balanced success-oriented experiences in all levels. This ensures that students continue learning the Philippine and Montessori curriculum in the safety of their own homes, no matter where they are.

Click on the links below:
For inquiries, please email:
For inquiries and other concerns, please email: 
The Senior High School
Difference