READY FOR PRE-K-12 REMOTE LEARNING!
MIS continues to deliver quality education this school year with its pure pre-K-12 remote learning programs.
Pure remote learning means online learning and weekly teacher-led live discussions. The lessons, topics and activities are delivered using the MIS digital classrooms, which are viewable 24/7. Lessons, activities and materials are carefully prepared and curated to deliver balanced success-oriented experiences in all levels. This ensures that students continue learning the Philippine and Montessori curriculum in the safety of their own homes, no matter where they are.
Classes begin on July 21. Get in with us!
Click LEARN MORE for FAQs about MIS remote learning.
We are happy to continue serving you under these difficult times. As we continue to follow the government's guidelines during the GENERAL COMMUNITY QUARANTINE, we would like to inform you of the procedures for online enrollment.

[see more..]
Fee payments through PayPal 
For inquiries and other concerns, please email: 
Montessori
Integrated School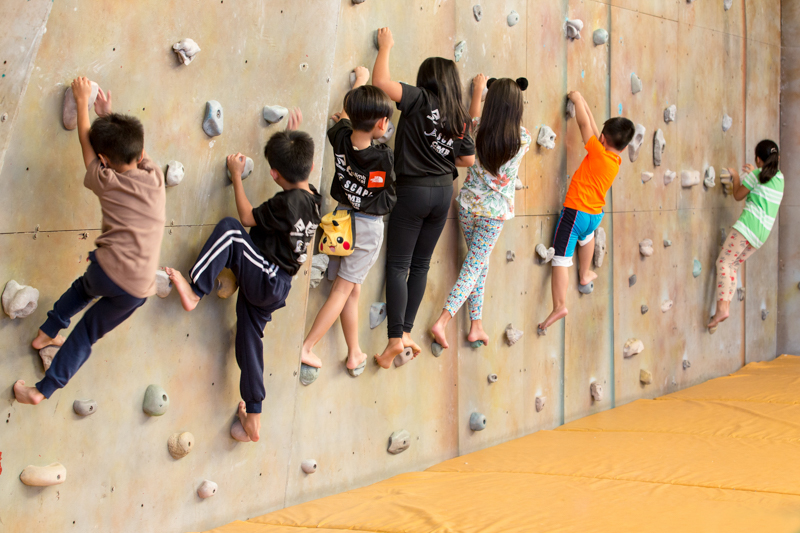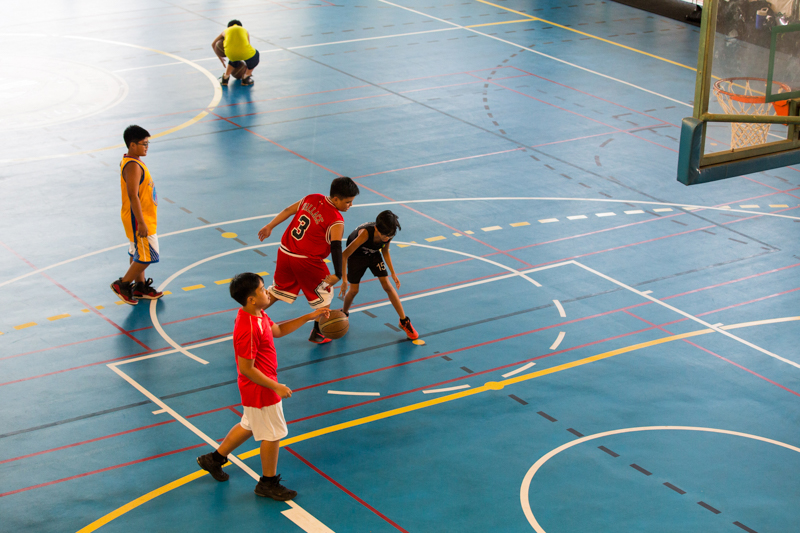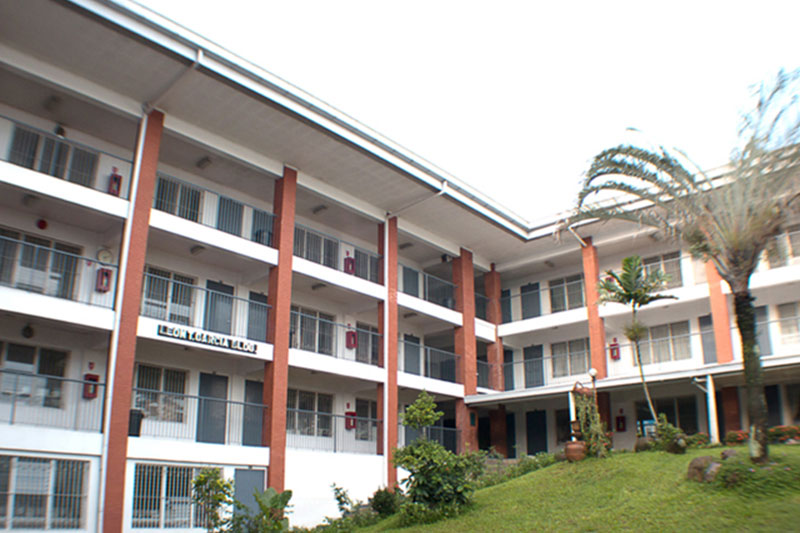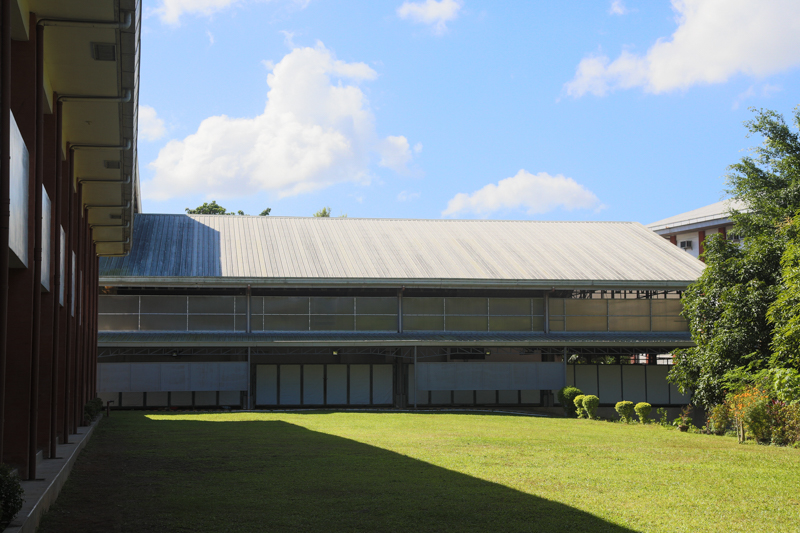 Grades 1 & 2, July 4, 1 PM
Grades 3 & 4, July 11, 9 AM
Grades 5 & 6, July 11, 1 PM
Grades 7 & 10, July 18, 9 AM
Grades 11 & 12, July 18, 1 PM
Grades 8 & 9, July 18, 3:30 PM
For inquiries, please email:
The Senior High School
Difference