REMOTE LEARNING AND BLENDED LEARNING: THE "NEW NORMAL"
MIS continues to deliver quality education with its blended learning and pure remote learning programs!
Blended learning is online learning combined with on-site learning. In online learning, the lessons, topics and activities are delivered using the MIS digital classrooms, which are viewable 24/7. Arts, music and cooking activities will be integrated in the lessons. Weekly video calls allow for student-teacher interaction. The on-site learning portion occurs once a week, when students come to school for on-site class discussions, recreation, other non-academic activities, and assessment. To observe proper health and safety protocols, students will be scheduled by batches.
Pure remote learning means online learning and weekly video calls without the weekly school visits. Families can choose a form of recreation that serves as the physical education subject. This option ensures that students continue learning in the safety of their own homes. This type of learning allows MIS to bring the Philippine and Montessori curriculum to learners, no matter where they are.
The new norm? You have a choice – pure remote learning or blended learning.
Classes for all levels begin on July 21. Get in with us!
Click Learn More for FAQs about MIS Remote Learning.
Online Enrollment
is ongoing!
We are happy to continue serving you under these difficult times. As we continue to follow the government's guidelines during the GENERAL COMMUNITY QUARANTINE, we would like to inform you of the procedures for online enrollment.

[see more..]
Fee payments through PayPal 
For inquiries and other concerns, please email: 
inquire@montessori.edu.ph
We will respond to your queries the best way we can.
Montessori
Integrated School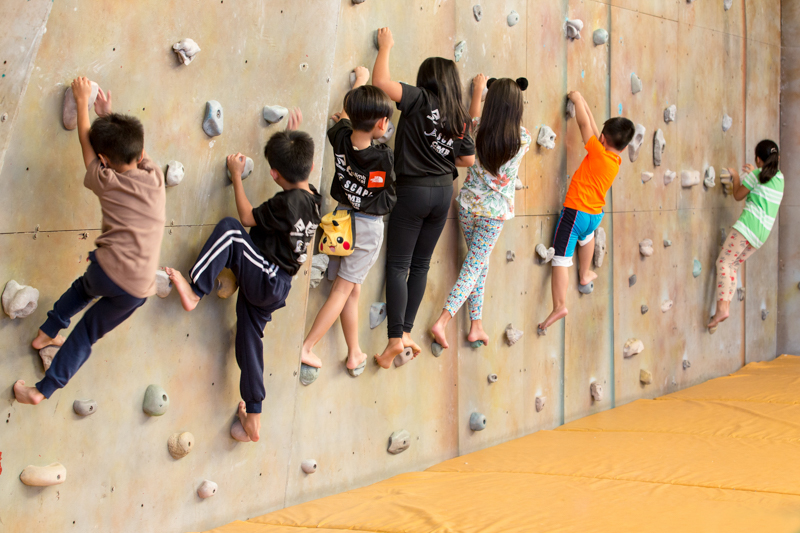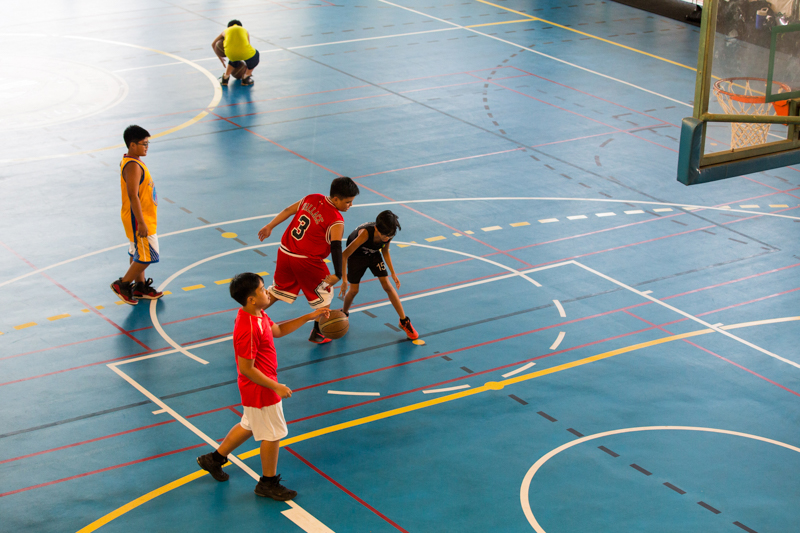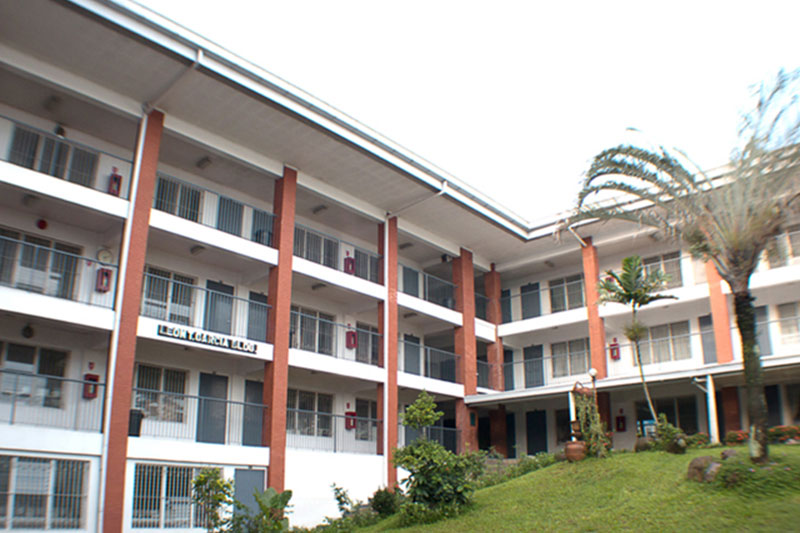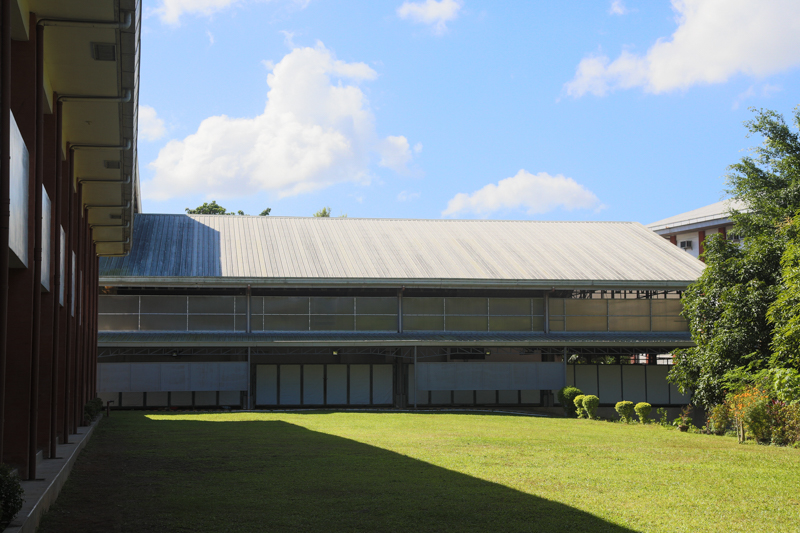 All summer enrichment classes will be conducted online using the MIS digital classrooms (DC).
Please see the schedule below:
Grade 1 and Grade 7 summer enrichment - May 4 - 29
Grade 11 summer enrichment class and STEM refresher course - June 1 - 12
Grade 11 and 12 summer remedial work - May 7 - 27
College Entrance Review course - June 15 - 26
For inquiries, please email:
inquire@montessori.edu.ph
The Senior High School
Difference