PROGRAMS FOR
SY 2021-2022
We help pre-K -12 students fulfill their maximum potential by providing a balanced Montessori education. For 2021-2022, we offer pure remote learning and blended learning programs at all levels. FOR MORE INFORMATION, click here.
Montessori
Integrated School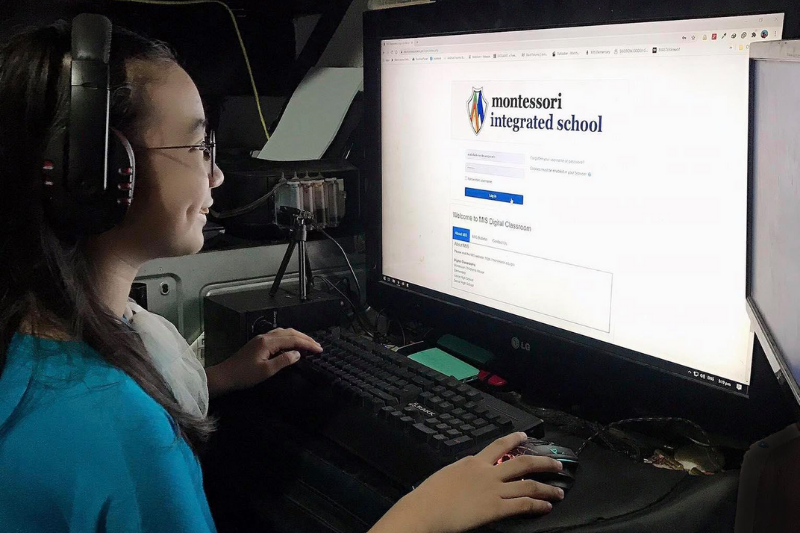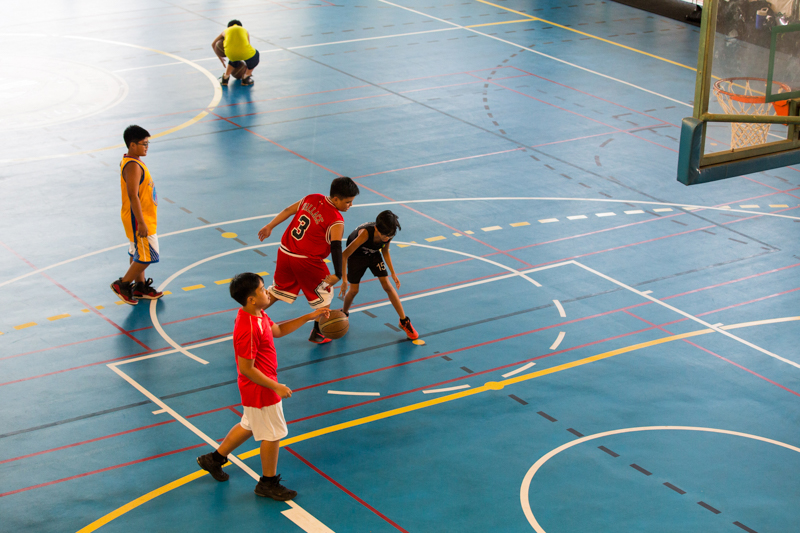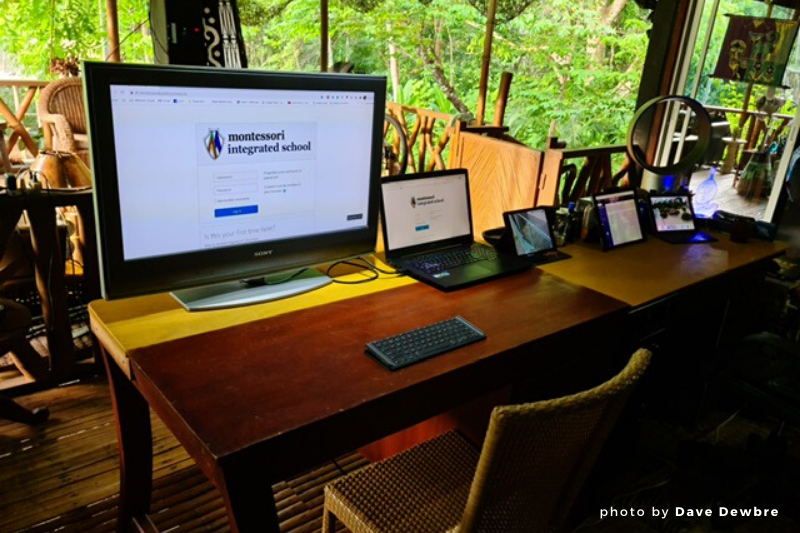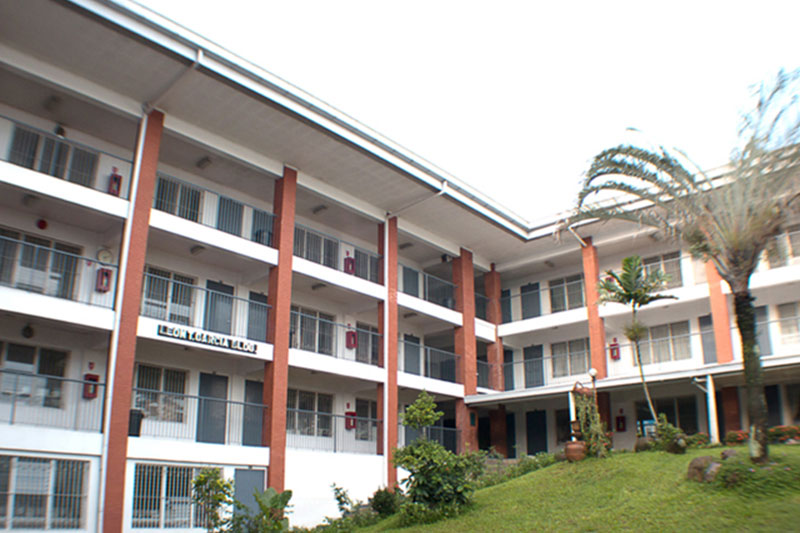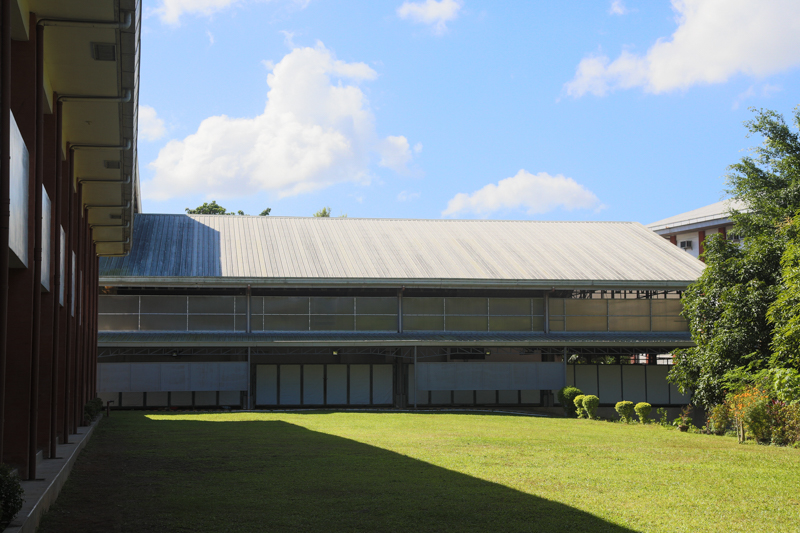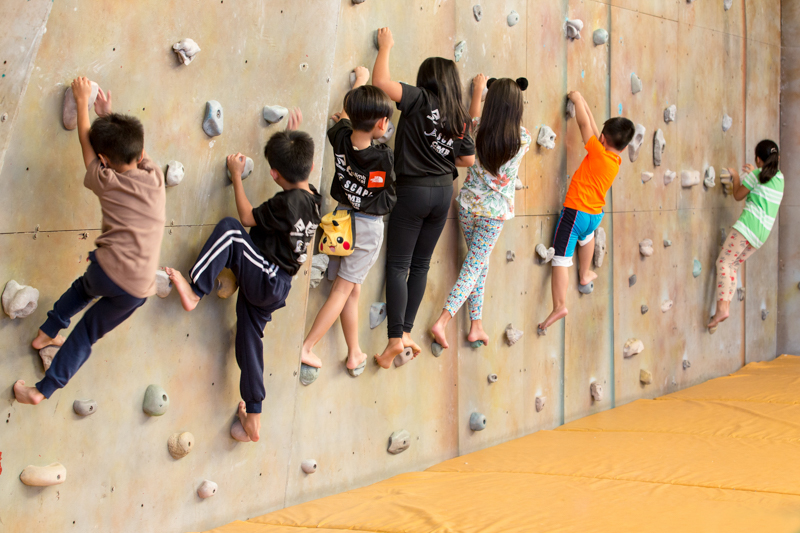 Click on the links below:
Summer Enrichment
Programs
Our summer programs are intended to provide a 2-week set of fun subject-oriented activities for learners of all levels. The summer programs feature live online sessions and self-paced tasks to help learners get ready for the start of school. All programs run from June 21, 2021 – July 2, 2021.
The Senior High School
Difference