Bianca Habulan, Grade 12, recently was awarded the Grand Prize at the 2019 Live Your Dream On-The-Spot Art Contest organized by Soroptimist Antipolo. The contest was held on February 23, 2019, at the Atrium of Robinson's Place Antipolo.
The contest was exclusive to female students from 4 till 18 years of age, coming from public and private schools in Antipolo. It aimed to showcase the vast and rich artworks of budding and homegrown female artists from Antipolo and Rizal, arguably the country's art capital.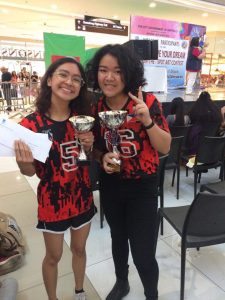 Four categories were featured. Participants in Categories 1 and 2, intended for artists aged 4 till 11 years old, were asked to paint or draw a woman who serves as a mentor, inspiration or role model in their lives. Older artists were in Category 3 (12 till 15 years) and Category 4 (16 till 18 years). For these categories, participants were tasked to draw or paint "The Woman I Dream to Be". An artwork had to reflect the student's dreams or aspirations for herself. All artworks were rendered using self-chosen media – oil, pastel, crayon, watercolor or acrylic paint.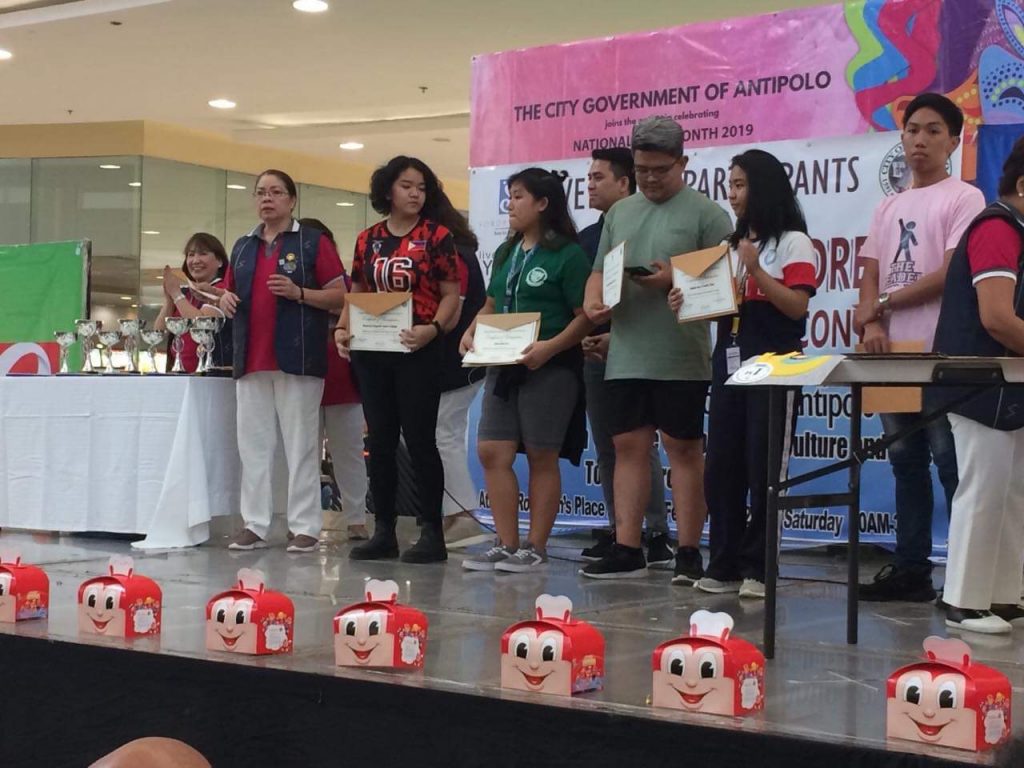 Bianca Habulan's unique artwork won over the judges, and fellow MIS sudents cheered when she was awarded the Grand Prize in Category 4.
Congratulations, Bianca!!